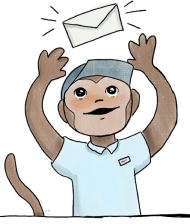 Seconds to set up
Pick a sheet and we give you a URL action for that sheet. Start submitting your forms to that URL and watch the sheet automatically fill up.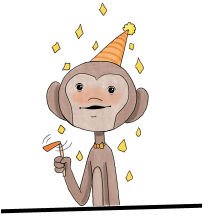 Your style, not ours
We don't force you to use a predetermined style. Style your forms and brand them however you want. No CSS overrides, no iframes, just simple HTML.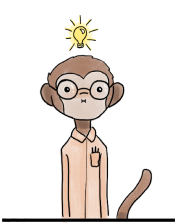 Trigger workflows
Using a Google Sheet instead of a database comes with huge advantages: You can share the sheets with your clients or collaborators. You can trigger workflows using Zapier.